Quick Links
Recent Blog Posts
Important Events
Dec 6 – PTA Mtg 12pm (Engineering Lab)

Dec 7 – Wildcat Choir Family Concert (6pm)

Dec 11~15 – PTA Holiday Gift Shop OPEN

Dec 20 – Christmas Sing-a-long

Dec 20 – Minimum School Day (12pm Dismiss)

Dec 21~Jan 2 – Christmas Break (No School)
School Announcements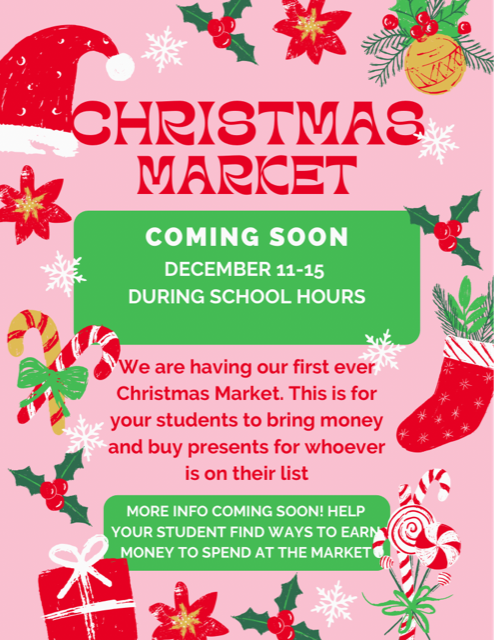 ---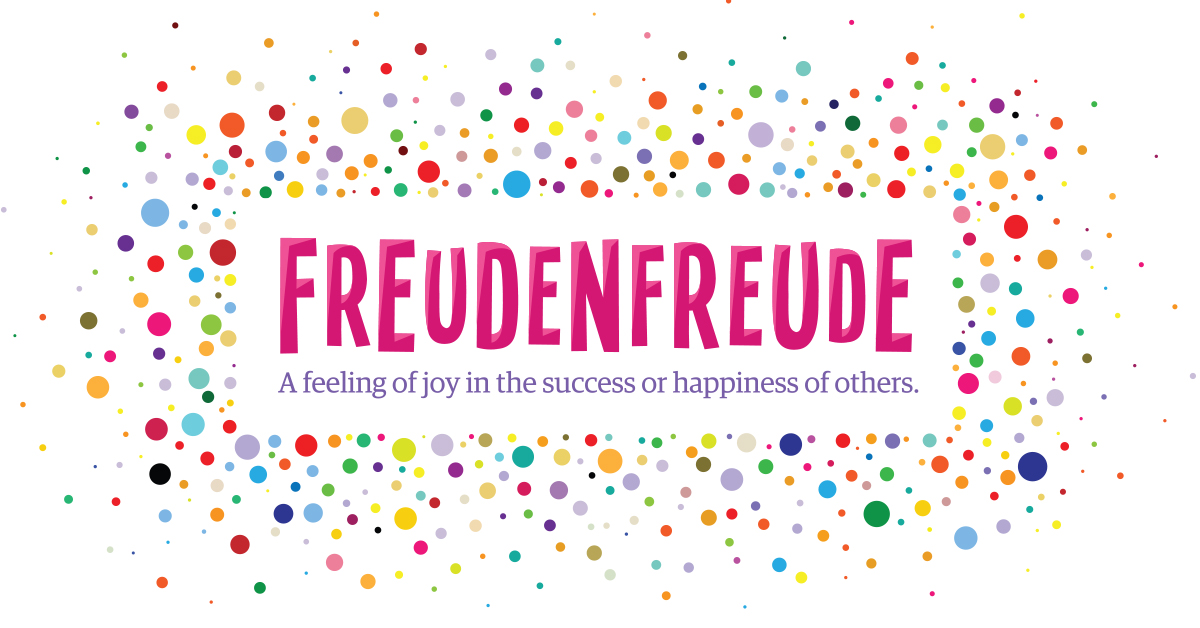 Click to Submit Something COOL about Crimson View
---
NEW STUDENT REGISTRATION:
Follow the steps below and you'll be good to go!
STEP 1 – CLICK HERE to Complete Online Registration
STEP 2 – Visit Crimson View Office to submit all paperwork. (MUST SUBMIT: Birth Certificate, Immunization Record, & Proof of Residency — registration IS NOT complete until all paperwork is submitted)
STEP 3 – Class assignment will be determined, then attend school!
School Highlights
---

2023 Total Raised: $34,426.61
Thank You Wildcat Families!! And all our amazing SPONSORS!! Thank you for supporting our school and our students!!
More Info: https://cves.washk12.org/pta-eggdrop/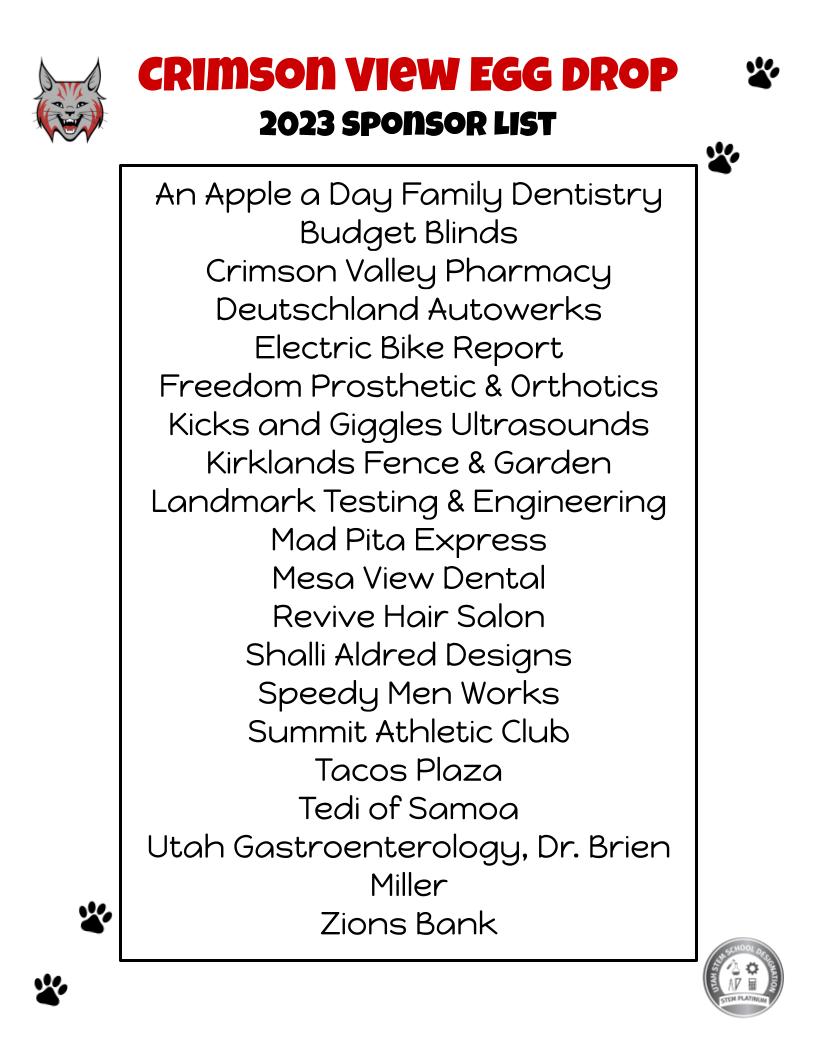 K – 5th Grade

Monday – Thursday
9:00 a.m. – 3:30 p.m. 
Accessibility
Document Accessibility – If you have an accessibility need with any documents, please contact adam.baker@washk12.org or call our office at 435-634-7000 to receive information in an alternate format.
We are constantly working to improve accessibility on our site.