Quick Links
Recent Blog Posts
Important Events
Oct 2 – National Custodian Day

Oct 2 – EGG Drop Packets sent home

Oct 7 – St George Marathon

Oct 9 – EGG Drop Packets Due

Oct 9 – Vision Screening (K,1,3,5)

Oct 11 – PTA Mtg 12pm (Library)

Oct 12, 13, 16 – Fall Break NO SCHOOL

Oct 19 – Wildcat Choir Family Concert 6pm (GYM)

Oct 20 – EGG Drop Day

Oct 20 – PTA Reflection Entries Due
School Announcements

Calling all Crimson View Wildcats!
We have an EGGciting and unique fundraiser for our school — the Eggineering Egg Drop! This year the money raised will directly benefit our students in the following ways: School Safety & Security Measures (improved parking lot signage and safety patrol supplies, exterior security camera system, STEM teacher and grade level grants, skill based reading materials and all our other PTA programs!
More Info: https://cves.washk12.org/pta-eggdrop/
---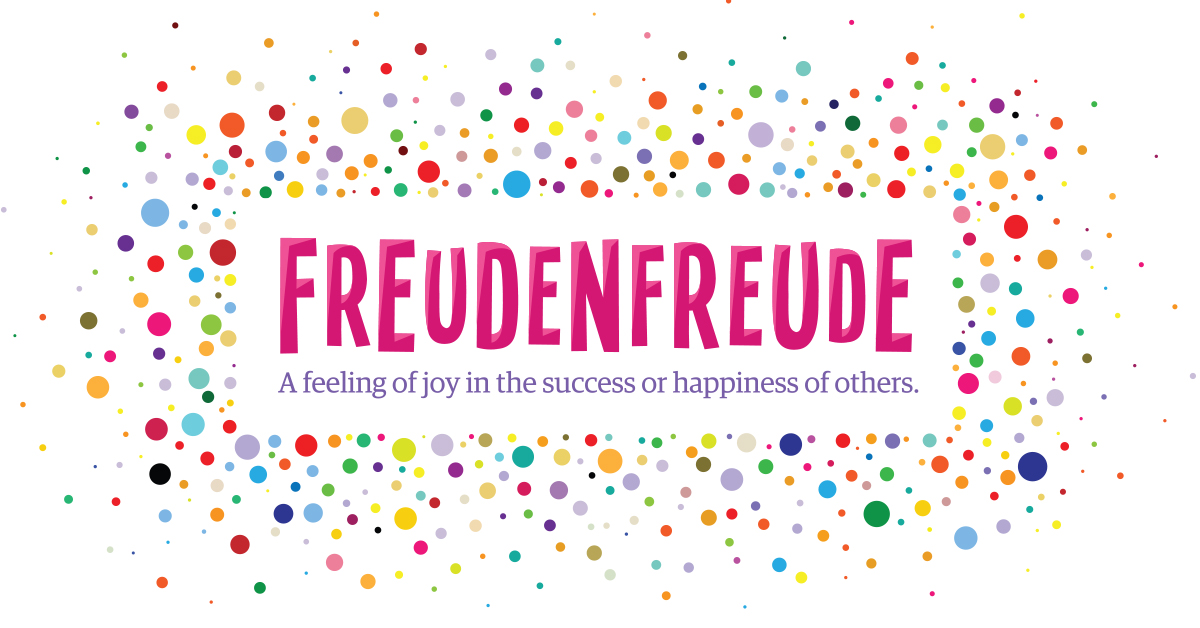 Click to Submit Something COOL about Crimson View
---
NEW STUDENT REGISTRATION:
Follow the steps below and you'll be good to go!
STEP 1 – CLICK HERE to Complete Online Registration
STEP 2 – Visit Crimson View Office to submit all paperwork. (MUST SUBMIT: Birth Certificate, Immunization Record, & Proof of Residency — registration IS NOT complete until all paperwork is submitted)
STEP 3 – Class assignment will be determined, then attend school!
School Highlights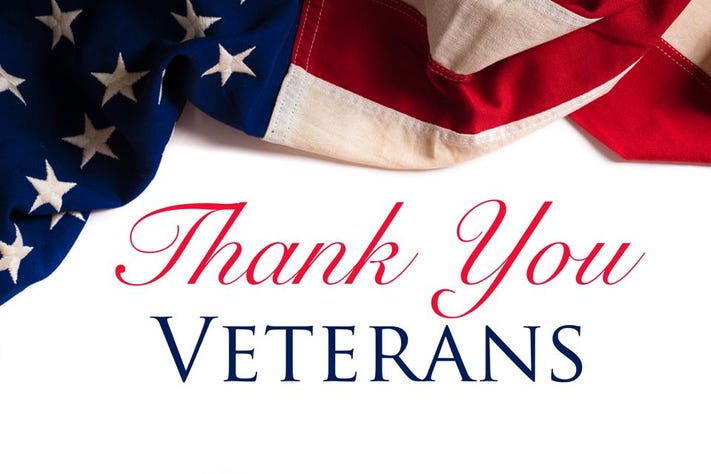 CLICK HERE to view our 2022 5th Grade Veteran's Day Program
CLICK HERE to view a recent news article on StGeorgeNews featuring our 5th grade!
---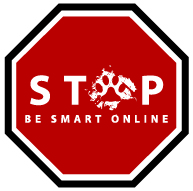 K – 5th Grade

Monday – Thursday
9:00 a.m. – 3:30 p.m. 
Accessibility
Document Accessibility – If you have an accessibility need with any documents, please contact adam.baker@washk12.org or call our office at 435-634-7000 to receive information in an alternate format.
We are constantly working to improve accessibility on our site.